"Updates" Part III
-- January 16th, 2004 --


Happy New Years to everyone, first and foremost. I know it's late, but, hey... better late than never, right?!
It's time for the updates, again, YAY!!! New in my life are these assortment of things that make up something that passes for my life. ::smile::
I recently acquired a gig -- (thanks the Lord) -- with HipHopDX.com. Now contingent on if I do a good job with this interview that I have tonight, I have an interview with this ill-rhyme slinger from New York City originally born in South Africa. Yes, the one... the only...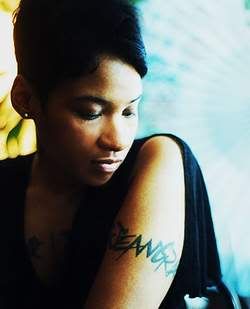 Jean Grae
I can't believe it to tell you the truth. Shouts out to my girlfriend, G.P. and Panama Jackson, because these two really have inspired me and helped me in their respective ways to actually step foot out there and do what I inheiritedly am good at and blessed with the talent to be able to do.
This guys CD is the bomb. Please excuse the CD. I bought it the other day and I am thoroughly impressed. John Legend and Anthony Hamilton, great music, that I hope and pray continue to defy the status quo of bland Crunk & B music or Rhythm and Bullshit, no matter what you call it. I may have an album review for this, so... be on the lookout for it.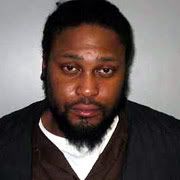 No words for this guy, right here...
God bless the dead and all, but... doesn't he look like O.D.B. in this mugshot photo? (R.I.P. O.D.B.) -- For a man who can craft some of the most beautifullest gems like, "Brown Sugar," "Untitled (How Does It Feel)," and, "My Lady," this guy looks like fried shit in this picture. All because he struggles with a crack habit. Didn't someone let this Brotha listen to his Baby Mama -- Angie Stone's "Brotha" and get a sense of uplift in his spirit...? I can go on and on about D'Angelo. For those who don't know, I'll let you in one the story. Virginia's native son was cruising in a state notorious for it's stance on speeding. I mean the cops are so vicious that white folks even obey the law. So, Mr. D -- already high of "life," gets pulled over by the fuzz. D'Angelo, also intoxicated, is easily taken down by Johnny Law and searched and seized. They find out that he's in possession of a controlled substance, whether that was something hard as crack cocaine or marijuana or whatever is still to be known. But the mugshot says it all. This boy will NOT be releasing ANY new material for awhile.
School starts up next week, 'nuff said...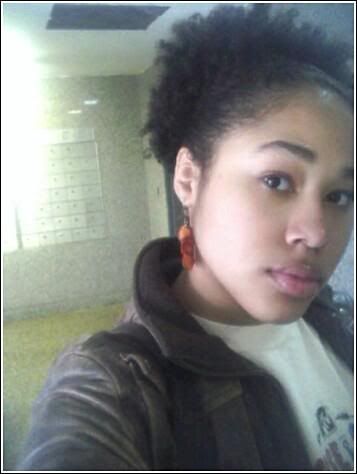 Congratulations to my friend, Ms. Danya Steele, on continuing to strive for the best. I know you can't wait till Fall starts up so you can show those staunch white folks at Harvard, how Harlem represents itself. Also, be on the lookout for the documentary and biography -- sheesh, I'm doing all this plugging, a Brotha can at least get a free copy of something for something, nah'mean. Autographed. :) Buy The Ave Magazine -- proceeds go the K-Star The Great Fund.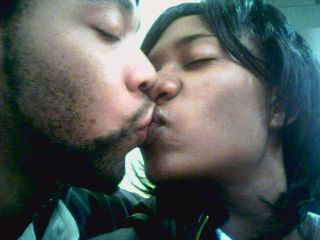 My Baby's lips are so soft...
Me and my significant other are doing wonderfly, as you can see. No jokes about how rough I look. I love my, Lady Love. We're going to be venturing to Detroit this weekend to go see, this..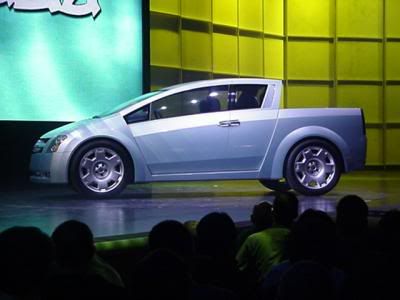 Tight, ain't it? I ain't never seen no futuristic cars before, so I'm psyched on doing it. Especially, when I know that I finally got some sort of money in my pocket. But all in all, 2005 is shaping up to be a great year, so far. Let's see if we can keep the trend going.
2005 --
BlackStar Enterprises!
Keep up the good work everyone!