"What The @#$%...?!!!?!!?"
-- December 16th, 2004 --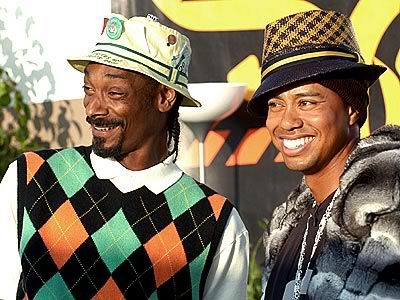 On the eve of another Christmas celebration -- I have to do something new before 2005 approaches. It's going to be called...
"What The @#$%...?!!!?!!?"
The above picture is a result of this idea. Just lend your thoughts as to what you think these two are doing, why, and basically just dog the hell out of 'em.